CONTACT US
Founded in 2017, Prinseps is a platform for fine art and collectibles. Prinseps embodies luxury, a great provenance, research-based information, and quality works. We provide access to fine art collectibles, photographs and bespoke furniture and design on a global scale.
Prinseps started as an online auction house and has since expanded into a gallery as well. Here at Prinseps, we understand the needs of our clients and provide quality at all price points. We have works that have ranged from INR 500 to INR 2,00,00,000.
Our other services include privates sales, art advisory, and valuations.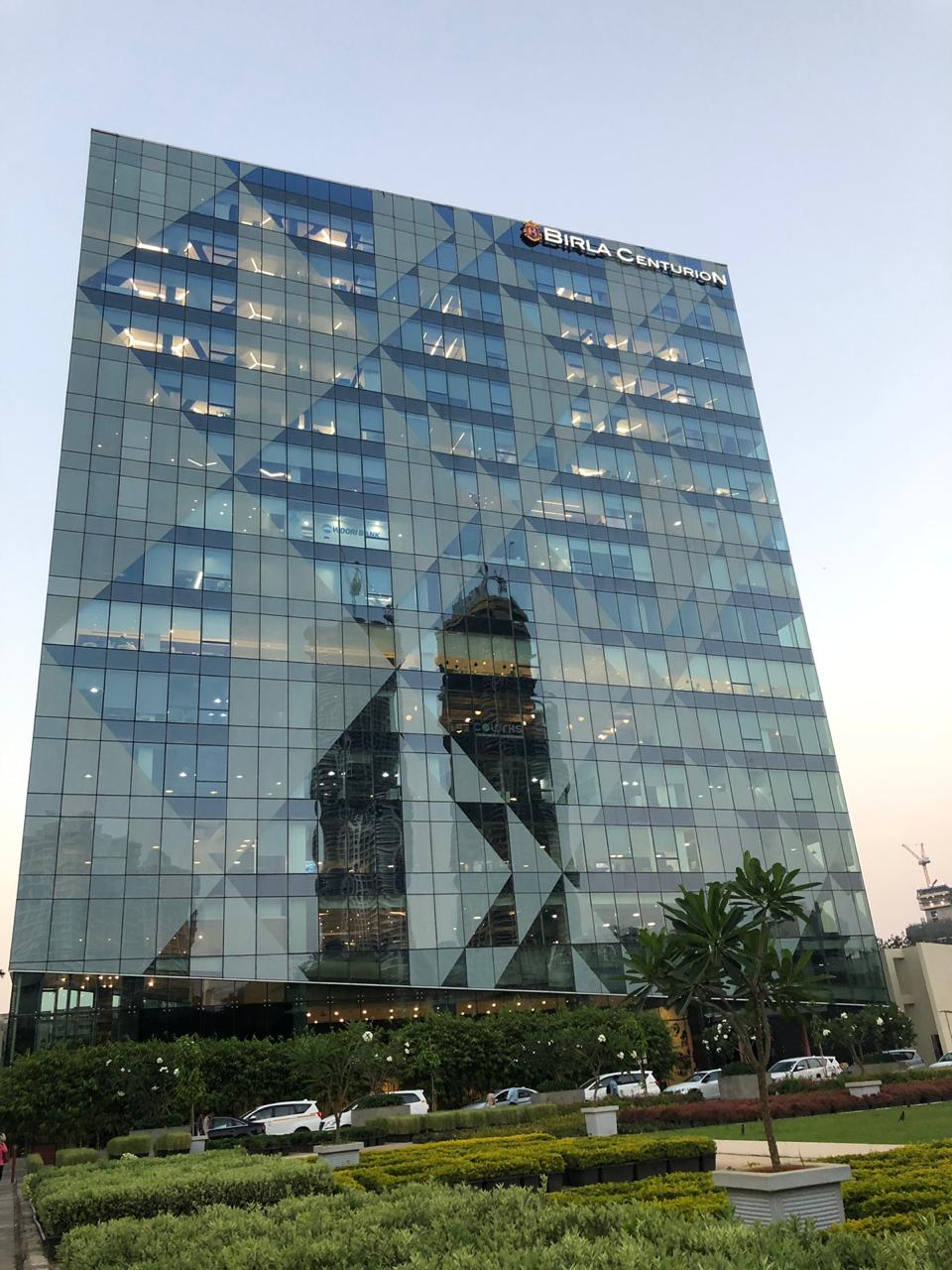 The Prinseps Sales / Auction Floor in Mumbai 
Indrajit Chatterjee, CEO, indrajit@prinseps.com, +919810213922
Menaka Mahtab, Vice President - Research and Sales, menaka@prinseps.com, +919820098761
Krishna Khiyani, Business Associate - Marketing and Sales, krishna@prinseps.com, +919820098515
Nainvi Vora, Curator, nainvi@prinseps.com, +919820093510
Rusi Karanjia, Associate, rusi@prinseps.com, +919820022709
Business WhatsApp  +919810053345
Birla Centurion, 3rd Floor,
PB Marg, Worli, Mumbai,
Maharashtra 400030